Why didn't I think of that?!
1.

Attach PVC pipe to your lawn blower so you can clean out your gutter with your feet firmly planted on the ground.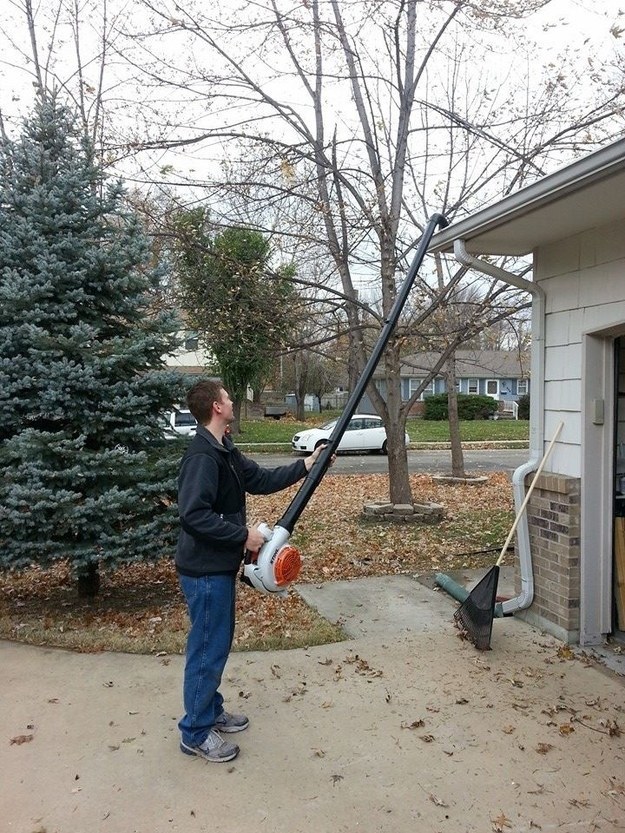 2.

No storage space? No problem! Hang some chairs on the wall to create a make-shift closet.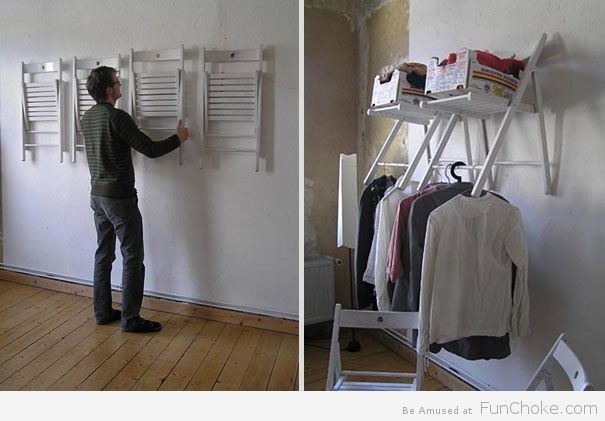 3.

Keep your shirt collar stiff when traveling with the help of a rolled up belt.
4.

You can also roll up the outfits you'll wear on your trip into bundles to save space.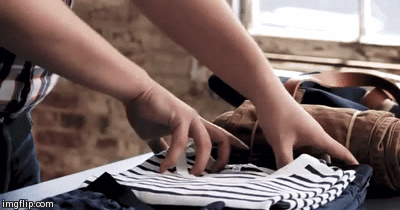 Watch these packing tips – plus four more – here.
5.

Use a vacuum to make a ponytail that doesn't suck.

School starts in five minutes? Not a problem.
6.

Use a rubber band to mount your cell phone in your car.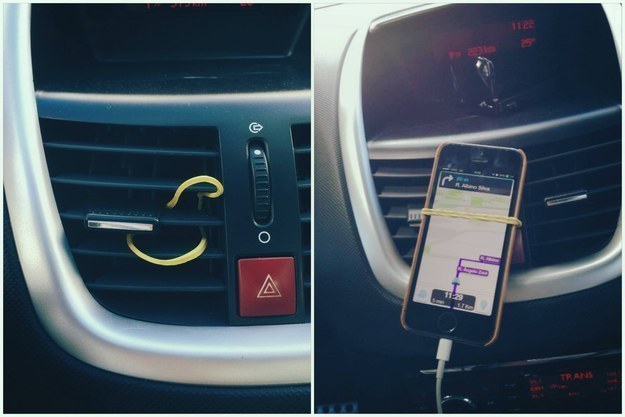 7.

Put an empty soda bottle under pizza boxes to keep them from shifting on the drive home.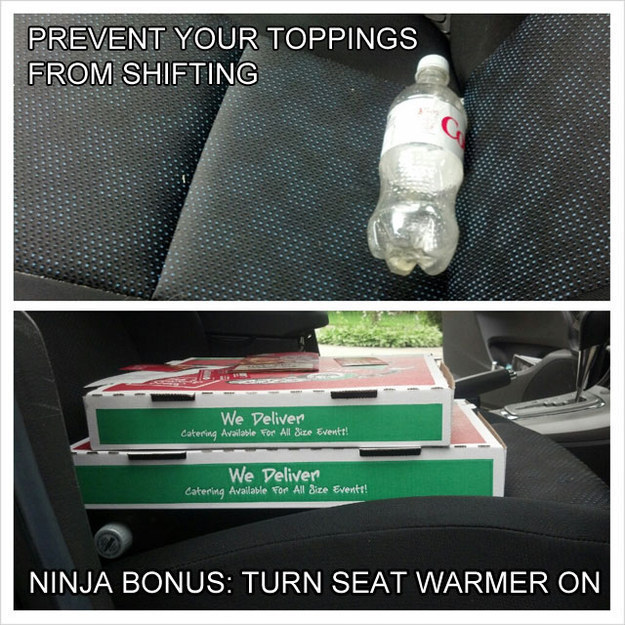 8.

Avoid making a mess when drilling with a Post-it note.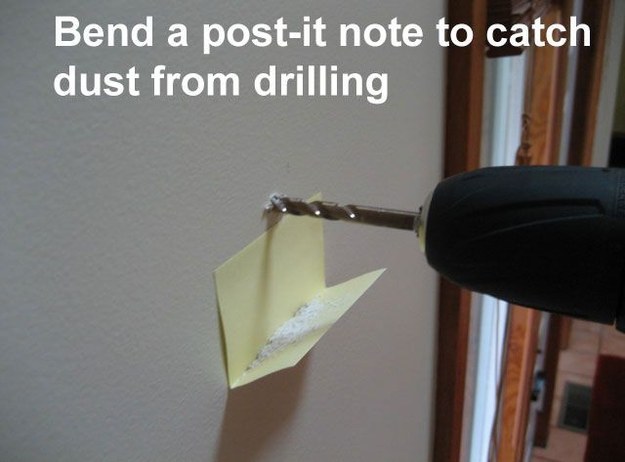 9.

Improve your Wi-Fi signal with an old soda can.

Find out how here.
10.

Crack open a beer with your iPhone, iPad, or MacBook's power brick.
He Was Photographing A Family Of Gorillas, When The Baby Decided To Do This…
17 Hacks Every Bra Wearer Should Know